Our Mission
Sharing equipment and expertise in electron microscopy for biology and material science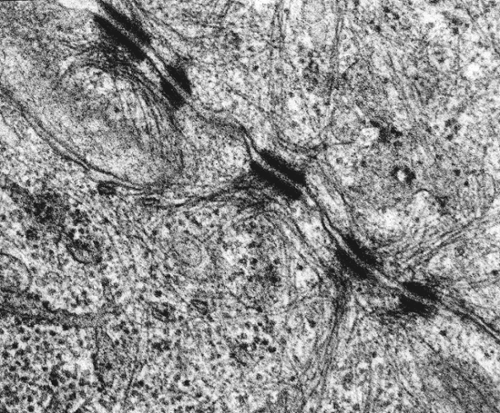 The CMM Electron Microscopy Facility's mission is to provide affordable access to electron microscopy and the associated technics. We primarily serve the researchers of UCSD, but also assist other academic institutions and corporations. Over the years, we have served more
 than 200 research groups and 50 companies, from California but also worldwide.
After consultation with the user, we adapt the sample preparation protocol to the specimen and application. We prepare samples, train, and assist users for image acquisition by transmission electron microscopy.
Our technical catalog uncovers most popular EM methods for cellular and molecular biology.